Anton Ferdinand: One of the Leading Hammers
For those who have been avid football lovers know that the 2004/05 season was full of entertainment, nail-biting moments and most importantly, goals for the West Ham United or the Hammers. They beat the Blackburn in 2005 and returned to the Premier League in style. The win was exactly 14 years ago.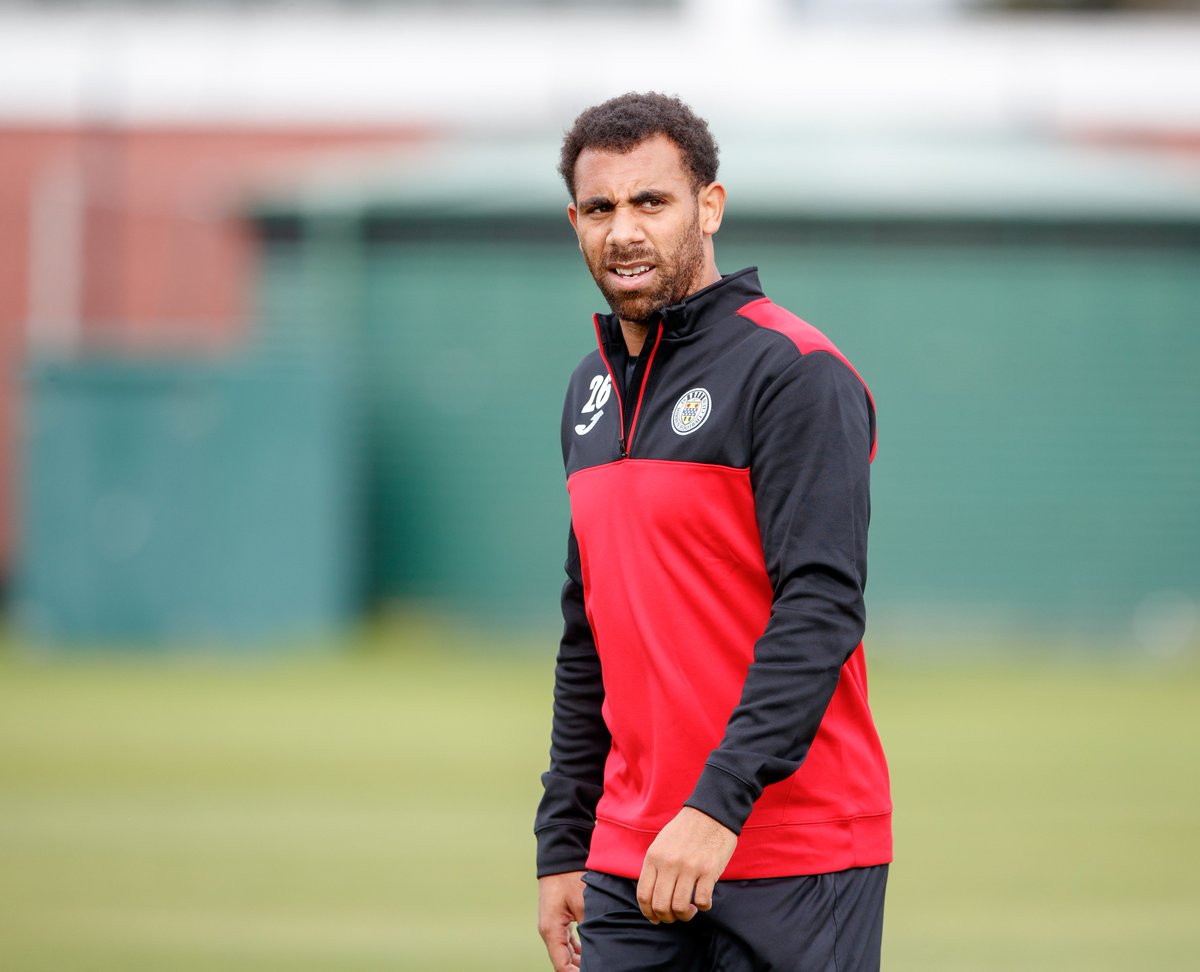 Anton Ferdinand played a vital role for the West Ham United team to win the game against Blackburn in the year 2005 at the Premier League. But nobody knows what exactly happened to all the players including Ferdinand after that. Read some information on Anton Ferdinand, one of the Hammers, who brought back the dream of Premier League into life again.
Anton Ferdinand was famous for his center-back position at the West Ham United team. Football lovers will never ever forget the goal that made the team return into the2004/05 season of Premier League
. Football players and lovers till now remember the bold over-the-shoulder volley made by Ferdinand against Fulham back in January 2006. It was one of the several highlights of his in a debut campaign for top-flight. He also collected the award for Premier League player of the Month. He was
only the second player
from West Ham United to pick up this award. Stuart Pearce was the first one to do so.
From the age of nine, he has been representing and playing for his boyhood club. Anton Ferdinand has also enjoyed some more of the Premier League action from their senior team, the Queen's Park Rangers and Sunderland. Ferdinand has played for Turkish sides Antalyaspor and Bursaspor too for a short period of time. Anton later returned to play for Southend United and Reading as well. He represented St. Mirren at last during the Scottish Premiership. He left the team the past summer because the contract expired.