ANTON FERDINAND SPEAKS ON DEPRESSION, INSOMNIA
Ex-West Ham United and Queens Park Rangers (QPR) star Anton Ferdinand has spoken about depression and Insomnia. He talked about the depression and insomnia he experienced while he was battling with the loss of his mother five years ago.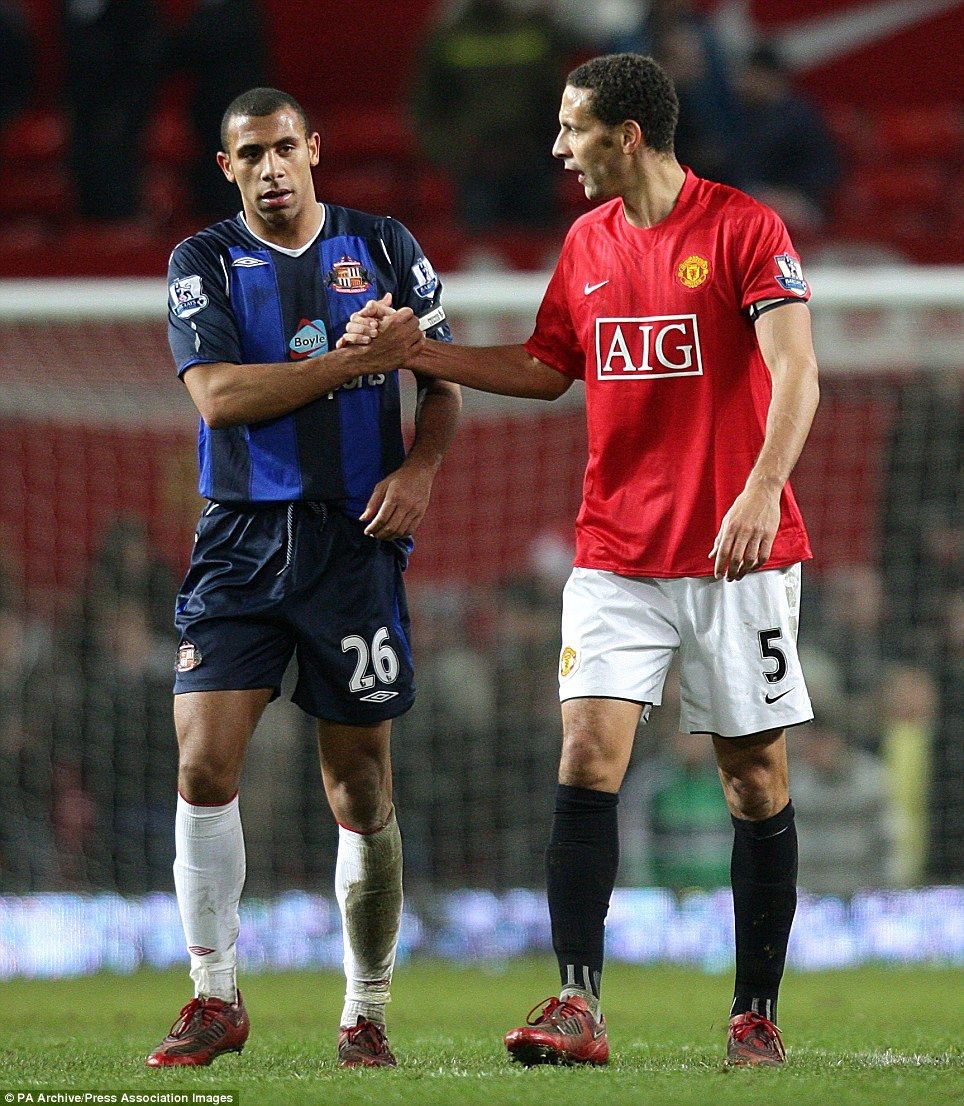 Anton Ferdinand is the junior brother of Manchester United legend Rio Ferdinand. Anton was a devoted son to their mother, Janice St. Fort. Janice lost her battle with cancer in 2017.
On his mother, Anton Ferdinand told Mixed Up podcast hosts Nicole Ocran and EmmaSladeEdmondson that he didn't sleep properly for long periods when his mother passed away. According to him, he would be up at 2am and then 4am every night for three months and that he won't be able to go back to sleep after 4am.
Insomnia is a very common grief reaction according to UK's leading bereavement Charity Cruse. A spokesperson for the establishment said it's normal to have trouble sleeping after losing someone. It was revealed that it might be difficult to get sleep when someone dies because the mind is racing. On some occasions, one might dream that the person who died is still alive and find waking up painful.
Famously, Anton Ferdinand filmed an interesting BBC documentary titled Football, Racism and Me following the high-profile racial abuse involving him and former Chelsea skipper John Terry. The incident reportedly happened during the Premier League clash between QPR and Chelsea over a decade ago. QPR and Chelsea are West London rivals. The incident involving Anton and Terry happened in 2011. Former England national team skipper Terry was found guilty of racially abusingAnton by the Football Association (FA) and subsequently fined to the tune of £220,000. While the FA found Terry guilty of racially abusing Anton, the ex-Chelsea skipper was cleared of any wrongdoing in a court of law.