FIRMINO AND THE RACE CARD
During the FA Cup clash between Liverpool and Everton FC, we learnt many things. We saw how the Merseyside derby can be when both sides are desperate for something. Everton have not won any major title in many years; they rarely come very close. It was an opportunity to shove their neighbours aside and get closer, even though it was still a long shot.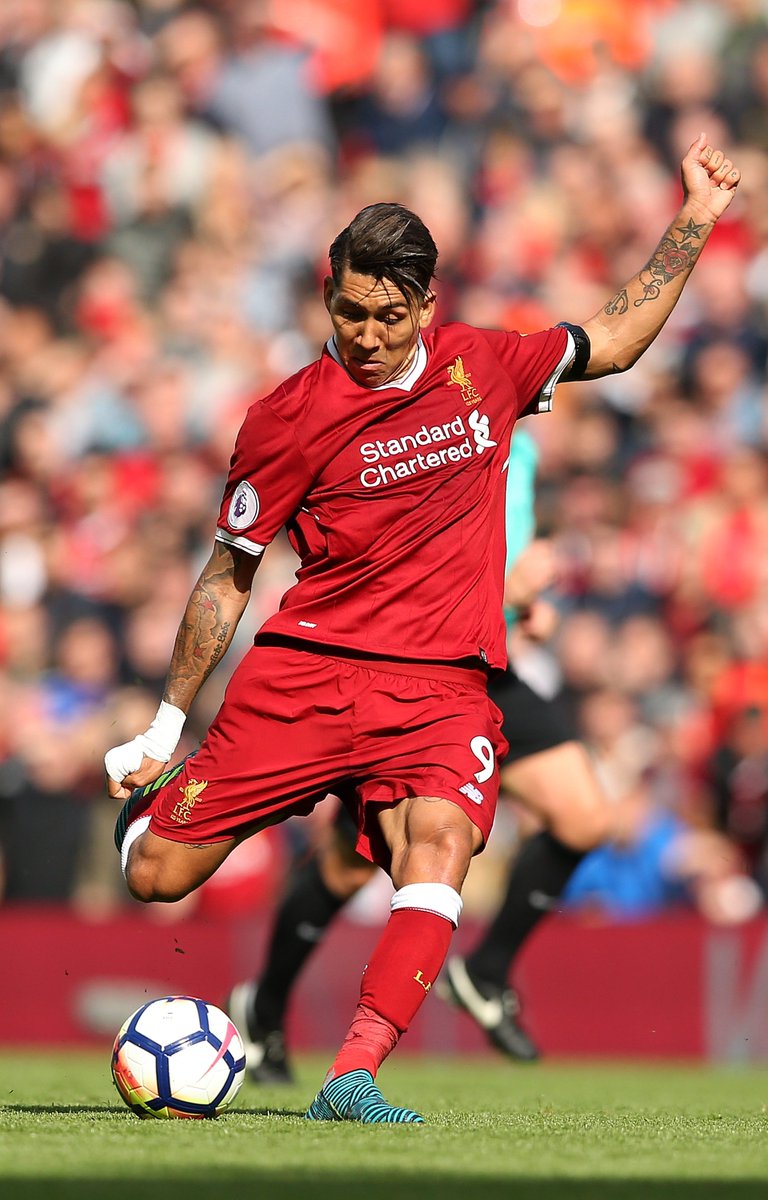 Liverpool under Jurgen Klopp had reached two finals but won nothing. They are ambitious enough to they just had to beat their rivals and move close to a first silverware.

Virgil van Dijk also proved his mettle, holding down the defence and then getting the winner late into the game. However one part many would talk about would be the fight between Mason Holgate and Roberto Firmino.
Holgate pushed the Brazilian into the advertisement hoarding, unprovoked. The Reds' Star picked himself up and rushed to defend his honour but he was stopped by the referee and fellow players just in time. And then he played the race card. You see Holgate is dark skinned, even though he is English.
As Firmino spat out in anger, Holgate heard something and moved to respond but he was held back. He made his concerns known to the referee, who proceeded to report the issue to the fourth match official.
We are still awaiting actions from the Football Association that does not tolerate racism of any form. The referee included the issue in his report so the FA is expected to take action likely after hearing from the players involved.
Some would argue that the issue here was unprovoked violence that led to a response of some sort. Since there was no opportunity to react, without getting sent off, he vented through alleged racial slurs. He could have sustained a serious injury with the push but not many are talking about that as everyone is all about the race card.
Some others argue that no matter what the racism card is inexcusable. There have been cases like that of John Terry and Anton Ferdinand and the Rhian Brewster case. Firmino could have gone any route but bringing up racism is all shades of wrong. It is a reminder of how low we went as humans and the response to it shows how far we have come in fighting racism.