FRINGE STARS IMPACTING MAN UNITED TRANSFER PLANS
Manchester United's slow pace during the ongoing transfer window can be attributed to the club's inability to free up funds by selling fringe and unwanted squad players. Quiet a number of fans have shown their frustration with Man United's lack of business. The Red Devils have signed only one player during the transfer window- Dutch midfielder Donny van de Beek from Ajax.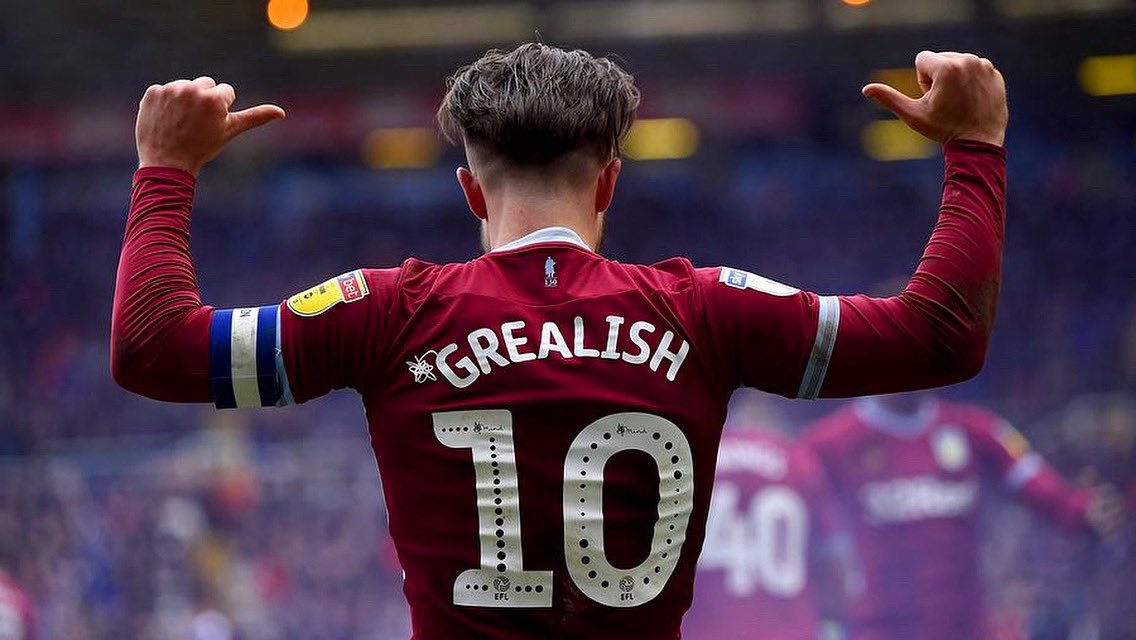 Manchester United were linked with a host of names before the end of the season. James Maddison, Jack Grealish and Jadon Sancho were linked with the club. The club has made it clear that Sancho is a top priority. The race to get Sancho has made United lose focus on other areas that need strengthening in the club according to former Hammers defender Anton Ferdinand. He admitted that Sancho will definitely take United to the next level but other areas of the squad also need to be addressed.
According to reports, manager Ole Gunnar Solskjaer also wants a new left-back
, centre-back and a striker, which would cost the club a lot. But it has been revealed that United's reluctance to pursue new additions stems from their inability to offload their high-earning squad players like Chris Smalling, Marcos Rojo, Andreas Pereira, Phil Jones and Sergio Romero. Some of these players have attracted interest from other clubs but their wages have created problems.
For any of those deals to go through, the players involved will have to accept a pay cut or negotiate a pay-off with United to compensate them for their loss in annual salary and a reluctance to do that on both sides has left the club struggling to sell.
Man United are now at a point where they are contemplating keeping some of the fringe players, thereby putting a stall to Solskjaer's pursuit of a new addition- most especially at the defence.