I became 'Anton', not 'Rio's brother
Anton said in his recent interview that he is not only shadow of his elder brother.
He came into football game with help of his brother but soon created his own identity by proving himself to the team. Even he have been bum and lived forever but he has that mark of his brother shadow on him of his brother. He was at a time a most expensive defender of his team. He was England's youngest international player. He even won six premier League title.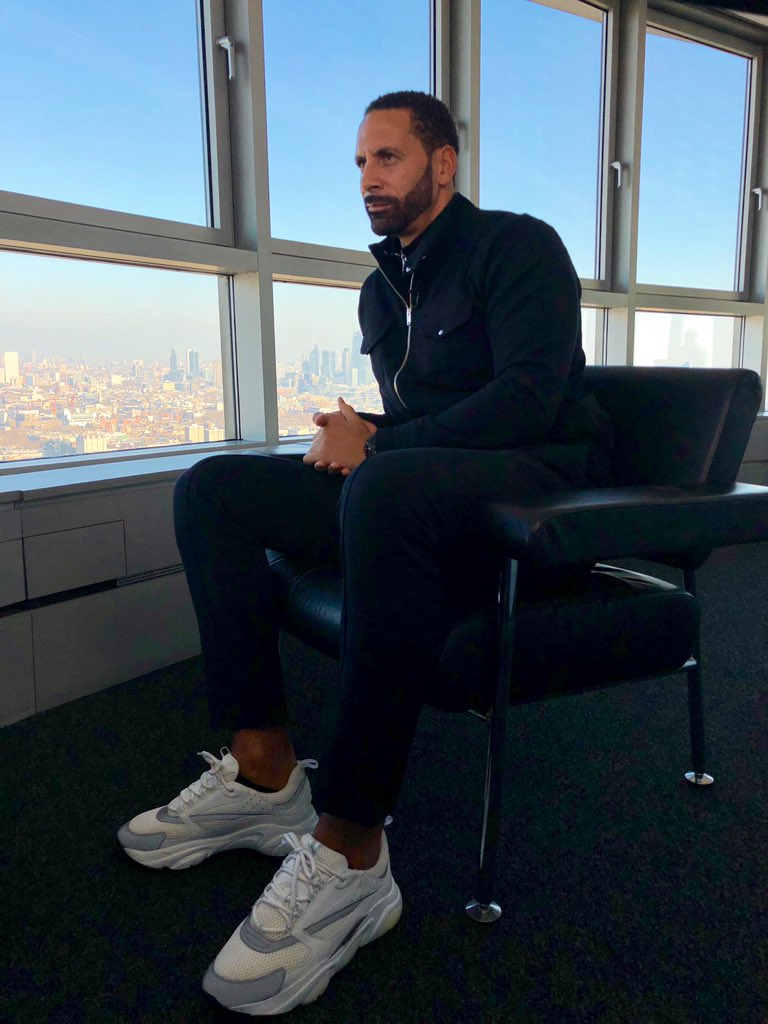 The siblings had a gap of six years and they had grown up in an estate in the council. They had turned to centre – backs. Anton had seen about the riches and the success which Rio had attained and wanted some of it. In the interview, he talks about his journey and the comparisions he have with his brother and the life in the league in Scotland.
Having the same surname as his brother also had a lot of expectations from him and unwanted titles as well but when he had earned a lot of success for being himself and not of the family, he had become at ease.
He also mentioned that at the time when the player was coming out, Rio was one of the best in the world and he had come out of the shadow of such a player. He was trying his best continuously. But he had also mentioned that he was still not himself in the interview.
When the player was replaced, the team was looking at an experienced centre back. it will be interesting to see how the player turns out in the future games for his team and given the fact that the expectations are high on him, he will have to perform well.