SOUTHEND UTD COUNTING ON ANTON FERDINAND
Southend United boss Phil Brown is hoping that Anton Ferdinand will make full use of his forced break in order to come back better. Indeed the defender has been banned for two games following a red card that he has picked up in the game against Doncaster Rovers.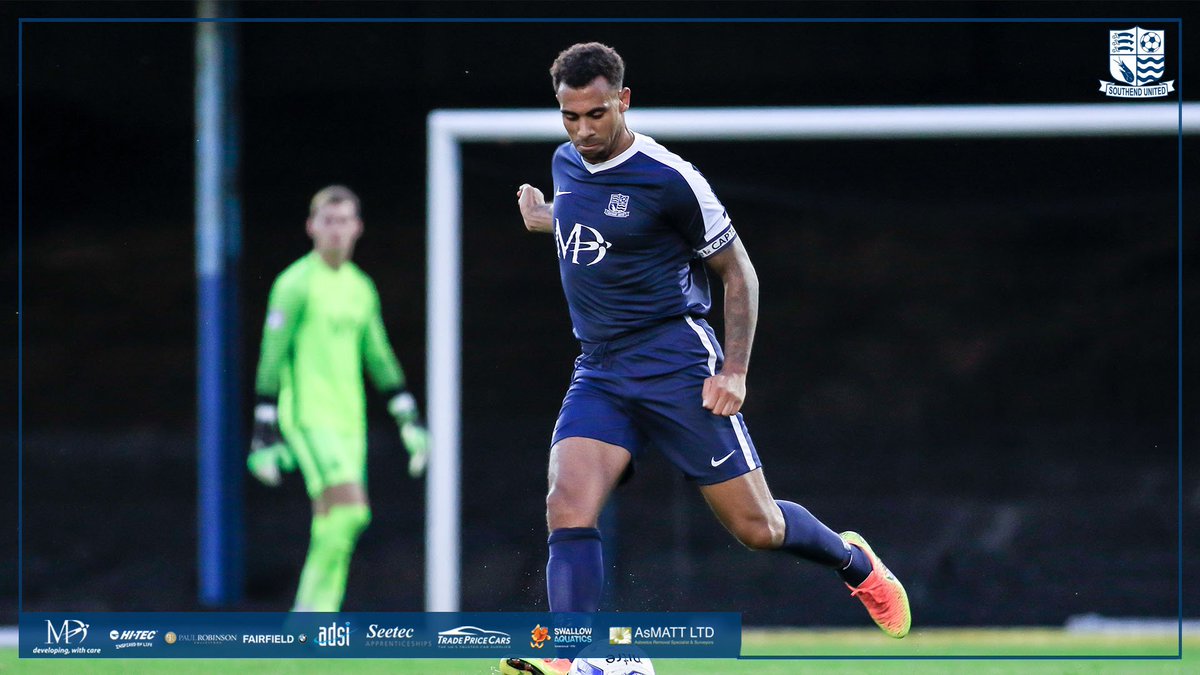 Phil Brown said that Anton Ferdinand has been working hard during this break and he is hoping that this will be shown in the defender's performance on the pitch. He said that the ban might be a blessing in disguise for the player as he needed a break in order to work on his fitness. He said that the special training sessions would not have been possible if the player was playing.
Phil Brown said that it is important for Southend United to have a fit Anton Ferdinand on the pitch as he is such an important player for them. He said that Ferdinand is an important player not only on the pitch but also in the dressing room as he helps to inspire the other players. He said that the defender has some good experience of top-level football and that is important for a team like Southend United.
Phil Brown said that his team has made a slow start to the season and that they are now recovering. He believes that there are some good players in the team, but it is important that they become more consistent. He said that the objective of the team is to finish as high as they can in the league and that it is important that players such as Ferdinand give their best on the pitch.
The manager said that Ferdinand has been working hard in training and that he will be counting on him for the next matches.