THE WAY IT WORKS
Anton Ferdinand admits that he wouldn't actually have preferred to be competing in the third tier of English Football at this stage of his career, but now that he finds himself there, he isn't complaining about it either and is just looking to enjoy himself as much as possible and contribute to the success of his team.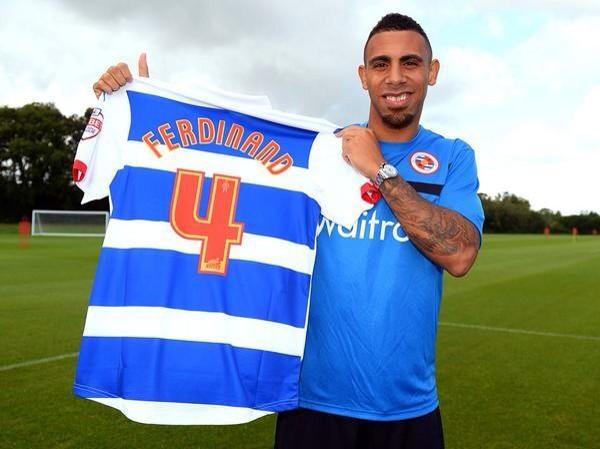 Ferdinand reveals that at one point when that John Terry incident happened, the enjoyment factor had gone out of his game and he used to play just for the sake of playing. Playing wasn't quite making him happy even though he was playing at a much higher level. But that's changed now and currently he might not be playing at as high a level as he was before, but he is certainly enjoying being a Football player.
Ferdinand reckons that representing the senior team of England was a dream which he could have fulfilled, but he couldn't because he got complacent after making a name for himself in the Premiership and didn't push to take his performance to another level to break into the Three Lions squad.
As per Ferdinand, when he was growing up as a kid, the biggest challenge for him was to earn an identity on his own. Because of the fact that his brother was already a pretty accomplished Footballer in the English Football system, his name was always associated with his name. Everybody would just identify him as the brother of Rio and not as a talented, emerging youngster.
So all he wanted was to prove himself in the English circuit and make people identify him by himself and once he did that by performing superbly in the Premiership, a sense of achievement crept into his mentality and he stopped pushing hard as a player and that was probably the reason why he couldn't make it to international Football.