Anton Ferdinand has recently picked up an injury
Anton Ferdinand of Southend United sustained an injury back on September 3 when his club faced off with Bolton Wanderers and the match concluded in a 1-1 draw as both teams had to settle with 1 point from this battle.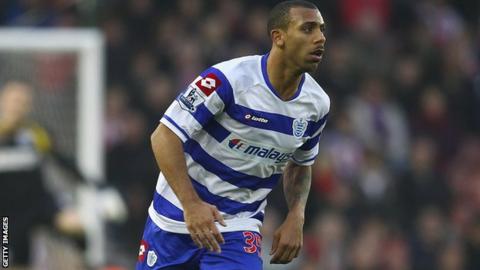 Taking into consideration the fact that Bolton Wanderers is located in the top spots of the English League One after having secured 13 points from the 7 opening matches of the season, a draw against one of the
top teams is a positive result for Southend United
.
Southend United on the other hand has been struggling to secure a consistent amount of points as they have only collected 5 points from 7 matches and to make things moderately worse for the team which is being managed by Phil Brown is the fact that Anton Ferdinand sustained an injury during their recent encounter against Bolton Wanderers.
Anton Ferdinand was unable to perform for his club when they faced off with Scunthorpe United on September 10.
When it was confirmed that Anton Ferdinand was not going to be able to play against Scunthorpe United, the 31 year old defender tried to remain positive as the English player said:

"I just felt my hamstring tighten up on me so hopefully it's not too bad. Fingers crossed there isn't much damage but we will know more in the next couple of days. Sometimes these things just happen but I'll be doing all I can to get back fit as quickly as possible and when I do hopefully I can have a clear run at it."
Ferdinand is eager to recover and get back to the pitch as he has not been a regular starter in Southend United in this start of season. Even though he has been available to play since the start of the season, it wasn't until very recently that he has been able to get some time on the playing grounds.