FERDINAND HAS HIS SAY ON RONALDO'S OLD TRAFFORD RETURN
https://pbs.twimg.com/media/DiPx7MqWsAE-kET.jpg
It continues to look like the reactions about the return of Cristiano Ronaldo to Manchester United will continue ringing on as a lot of people are still talking about the sensational transfer that happened during this summer's transfer window. Cristiano Ronaldo returned to Old Trafford twelve years after leaving the Red Devils in 2009 for a move to Spanish La Liga giants Real Madrid following a brilliant spell as a Manchester United player from 2003. After making a name for himself under the club's former manager Sir Alex Ferguson, he decided that he was man enough to move abroad and pursue some more experience and titles both as a team player and as an individual.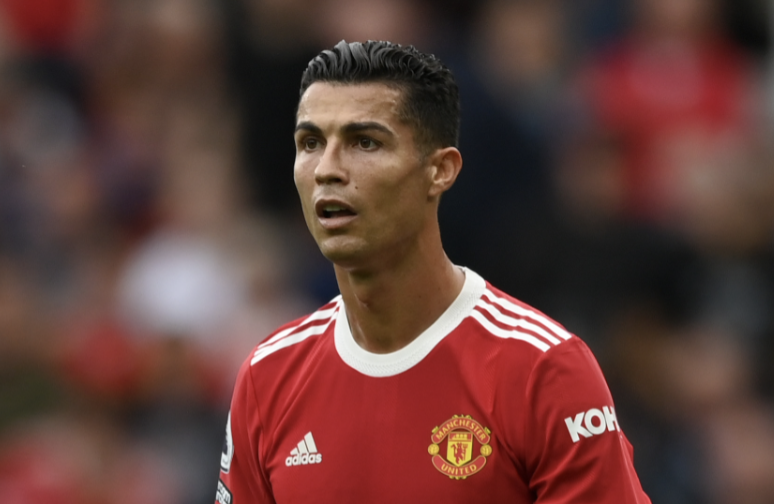 Ronaldo has had an amazing career for himself and has continued to not only score goals wherever he went, he has so broke a lot of records and has created many as well. His sheer excellence and enviable goalscoring traits are really remarkable and that's why he is considered as one of the best players to ever play football.
Former Premier League player Anton Ferdinand has had his say about the Ronaldo transfer to Manchester United and according to him, it was a right move for every reason one can think of. Ferdinand said that primarily, United needed someone like Ronaldo who has an elite mentality and a goalscoring prowess to lead their attacking like, especially now that they're looking to start winning titles. He added that the transfer was also good for commercial reasons, not only for the club but for the English Premier League as well.
It was indeed a commercial brilliance as Ronaldo has smashed the record of the hugest jerseys sold within 12 hours in the Premier League history since his return.