FERDINAND: RACISM IS STILL KILLING FOOTBALL
Even though there have been several measures taken by the sports' governing bodies in a bid to curb and tackle racism, it has continued to linger on and has also continued to stain the beautiful game as well. There have been several cases of players being racially abused online whenever their team loses a match and they happen to have either missed an opportunity that would have seen them avoid defeat or maybe they were involved in a mistake that saw them suffer the defeat.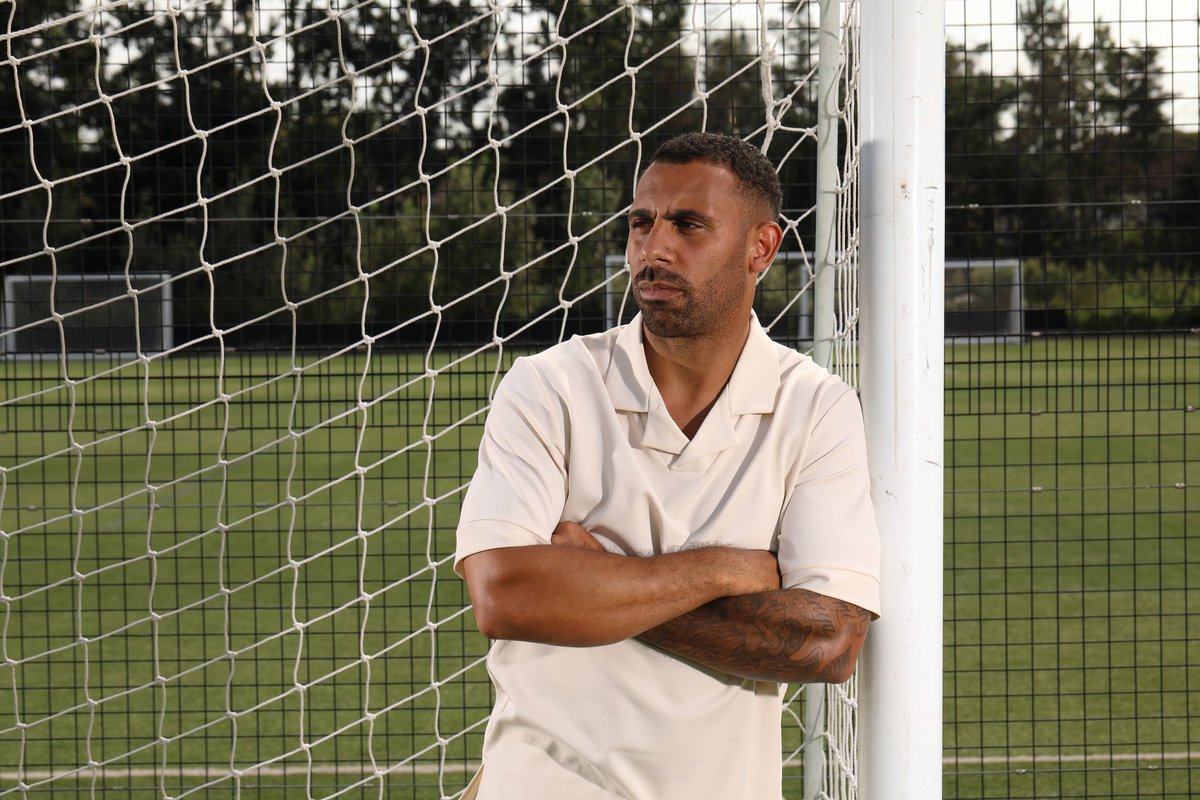 Racist abuses used to happen in stadiums mostly but it became more of an online thing since fans were restricted from getting into crowded places and stadiums as a result of the coronavirus pandemic outbreak. Since then, it has become easier for them to just go online and get themselves to the comment section of the football players where they unleash their dirty racist behaviors.
Former English Championship footballer, Anton Ferdinand has had his say on the issue of racism and since he has had a first-hand experience of the incident, he says the menace is still very much around in the world right now and that it also cannot be stopped.
Ferdinand said that he has had people direct a couple of racist words and chants at him in the past and that they got at him really bad. He also added that he knows there have been measures to curb racism in the football world right now but those measures are simply not strong enough to tackle the problem.
In the recent game between Manchester United and Villarreal in the Europa League final, Marcus Rashford missed an opportunity to score for the Red Devils during the match and they would go on to lose the final on penalties. Rashford suffered racial abuse online after the game and it goes on to show how much these racists mean business.