Anton Ferdinand Calls For Strict Action Against Online Racists
Despite every single step taken to curb racism in football, it is pretty sad that it still exists and also happens at club stadiums. Supporters who have the blood of racist actions running through their veins still manage to make their way to football grounds and end up exhibiting this sports-ruining habit of theirs.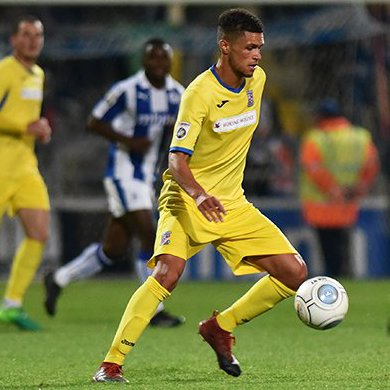 A lot of players step on the football pitch today bearing in mind that things could go south and that they might have to expect a dirty episode of one of those incidents. It is sad because football matches now get interrupted, or even worse, abandoned due to the unreasonable acts of some football supporters.
Usually, most of these supporters used to be more available physically at stadium
grounds to exhibit these unwanted activities of racist chants, abuses, comments, or other behavior. However, after more effort got invested into the harsh tackling of the act, most people now take it away from physical stadiums and to online platforms.
These racist Attackers make use of Twitter and Instagram to carry out their unpleasant duties bearing in mind that it would be either extremely or almost difficult to trace and find them. While some of these online platforms have taken a huge step towards curbing this menace, it is still in existence. This is why Ferdinand has called for these social media platforms to become more strict and punishing when it comes to handling such matters because according to him, it is one of the most delicate topics to talk about in football and sports generally.
Ferdinand said task force teams should be set up for the effective hunt and nabbing of these culprits who have decided not to heed the advice to stop such acts. He said if it is handled that way, people would become more cautious and careful because the punishment would then be more real.