ANTON FERDINAND SUFFERS RACIAL ABUSE AFTER DOCUMENTARY
Anton Ferdinand has recently been racially abused after he uploaded a documentary that is against racism. Ferdinand, who has donned the colors of, and played for West Ham United and Queens Park Rangers suffered abuse on social media after he triggered the release of the documentary.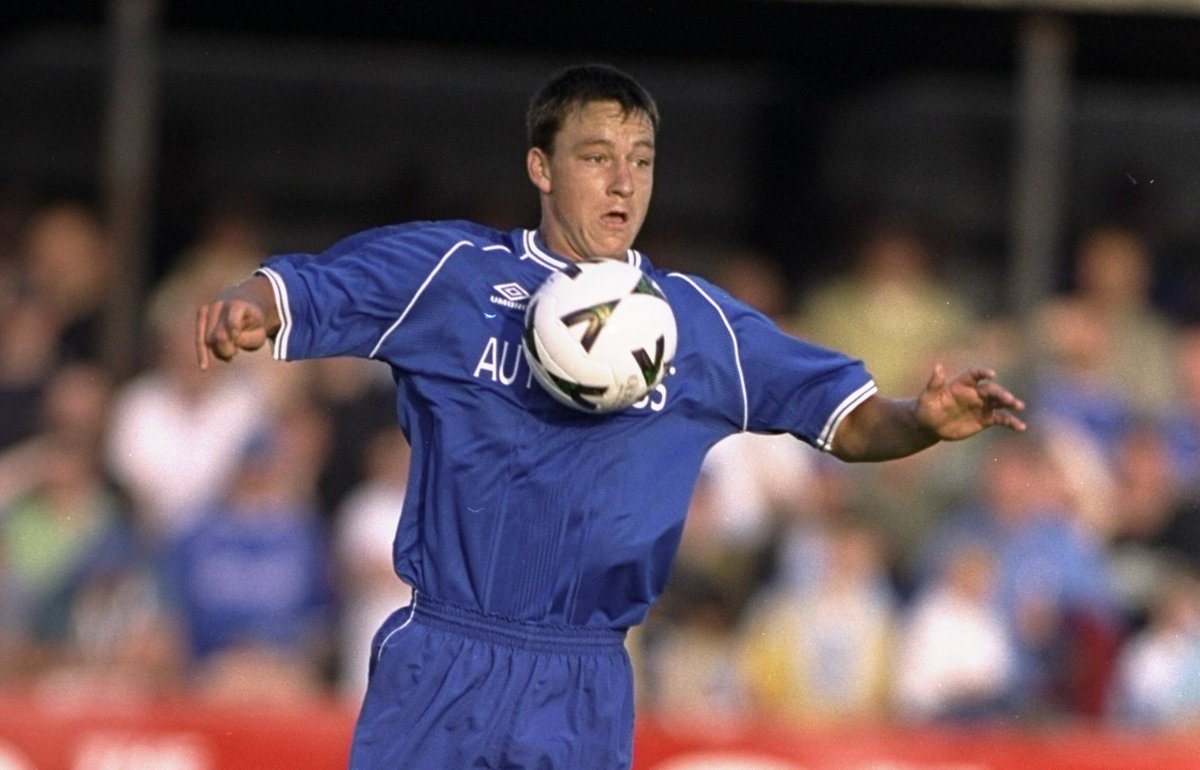 The 35-year-old was abused racially back in 2011 by John Terry, the former Chelsea and England captain Centre-back. In the BBC documentary, he was intent on analyzing one of football's biggest enemies' racism, and he also recounted his encounter that occurred nine years ago.
Ferdinand was addressing the documentary release on Twitter
and said that he explored the issue of racial abuse in football and that he was also talking about his own experience for the first time since it happened in 2011.
He titled the documentary 'Anton Ferdinand: Football, Racism, and Me' and it will be shown live on BBC one next week Monday. He cited that he also talked about what can be done to curb the issue and to help those who suffer from racial abuse.
In 2011, Terry denied the allegation made against him that he abused Ferdinand and was eventually declared not guilty in court. He was however handed a four-game ban by the English Football Association along with a £220,000 fine.
For Ferdinand, it was a career-affecting incident as he never remained the same after the incident.
In the Twitter post Ferdinand made, he had some racially abusing engagements in the comment section, with one user sending emojis of a monkey and a banana.
The action by the user who remains anonymous has been reported to Twitter and it is expected that some actions are taken to curb the problem. The 2011 incident also had a huge impact on Terry's career, as he fell out with former Manchester United defender Rio Ferdinand and eventually retired from the England national team.