FERDINAND: KANE SHOULD LEAVE TOTTENHAM
Rio Ferdinand once said Harry Kane is better off somewhere than being loyal to Spurs for the rest of his career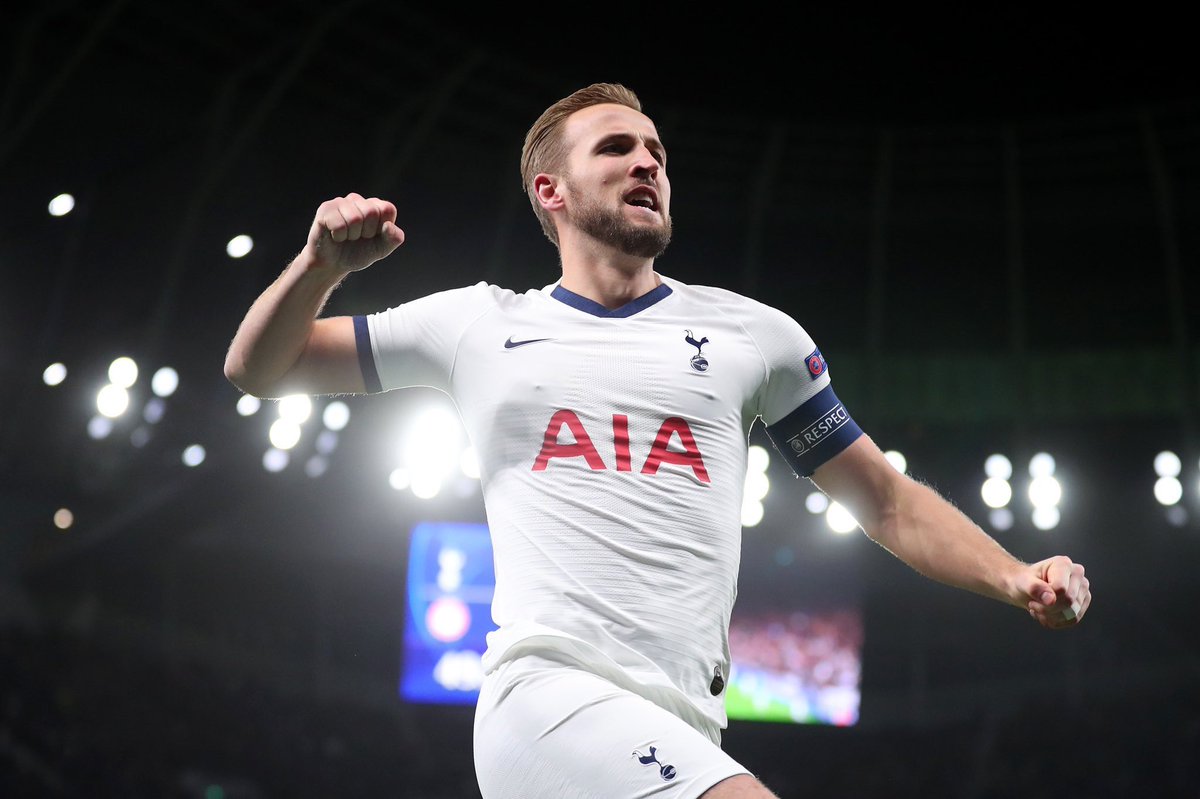 His younger brother has now reaffirmed the former Manchester United defender's opinion after Spurs' latest clash in the champions league.
According to Anton, what Kane wants to be telling his grandchildren is tales of how many trophies he won instead of how he remained loyal to one club over one decade with nothing to show for it.
Under Pochettino, the North London club matured into a regular top four member but soon the argentine seemed to reach the end of his depth and the team stagnated.
They have tried challenging for the premier league title over and over but always came short.
The champions league loss to Liverpool seemed to be the final nail in the coffin of their much preached about potential.
Even under Mourinho they ae beginning to look like the team they were before the Portuguese took over.
Christian Eriksen seem to be the epitome of a player that have had enough of the writing on the wall
The Denmark international has for the past year never held back in admitting he wants to leave for a bigger club.
After spending his youth at Ajax and seeming peak at the White Hart Lane, the attacker is convinced this is his chance at winning any silverware before he retires.
Inter Milan are keen on signing him up. Given how much changes Antonio Conte has brought to the San Siro based club enough to even make them challenge Juventus for this season's Serie A title, Eriksen has enough reason to join them.
The prospect of also working under a coach like Antonio Conte is one no player will pay up at all.